Which credit card companies offer the largest personal credit limits on a credit card?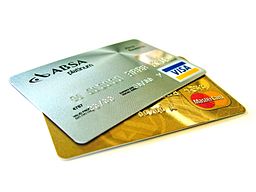 There's no right answer to this. This depends on your credit rate, your credit score, the strength of your credit history and the number of inquiries you have. For example, let's say you go to Lender A as the first lender you apply to within the last twelve months. You don't have a single credit inquiry and your credit is clean. You have a 60-70 credit score and no inquiries at all. If you apply to Lender A first, they will probably be the lender that will give you the highest credit limit. Then Lender B, Lender C, Lender D will all progressively give you lower credit limits on average because they see the number of inquiries happening up on your credit profile.
The more inquiries, the lower the credit limit. The less inquiries, the higher the credit limit. That's how it works. One of the best options is to remove your inquiries so you can get approved for high credit limits. Go to inquirybusters.com. to have the highest chance of getting approved for big limits or low rates.