← EDUCATION CENTER // Learn How You Can Get the Funding You Need Fast
---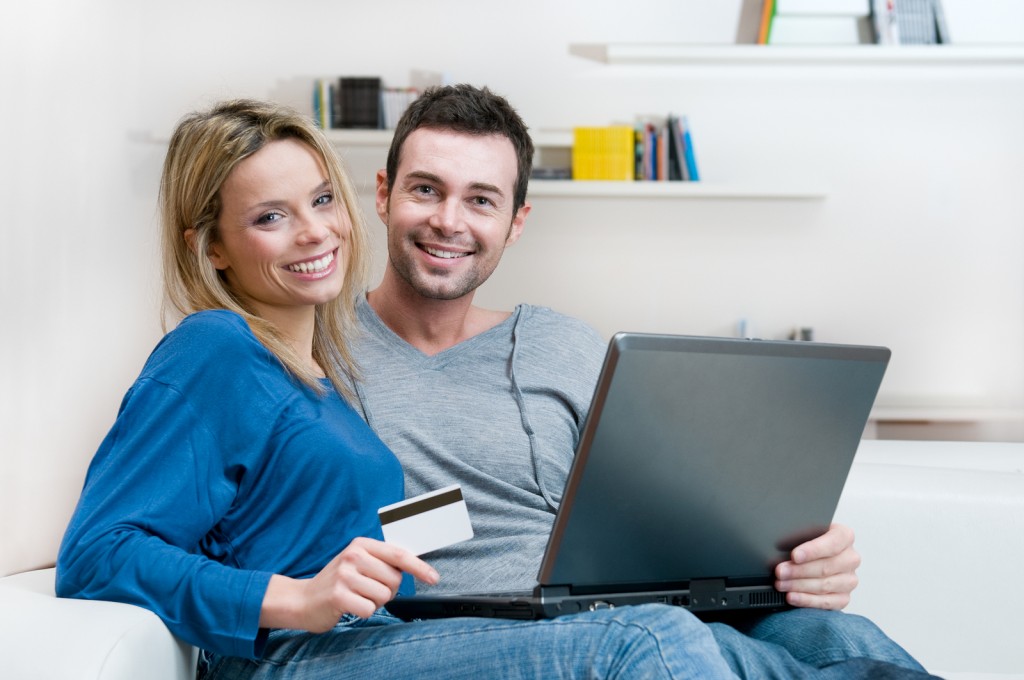 Like most people, you have probably experienced a time in your life when you couldn't get the money you needed for one thing or another.  That time may even be right now. It seems as though only those who have perfect credit can ever get approved for a loan, but that is simply not true.  In fact, it's possible to get funded fast by using unsecured credit cards if you go through the right source.
Exploring Your Financing Options
There are numerous ways for you to find the money you need for the things you want, albeit some methods are better than others.  While secured funding techniques can take weeks or months to complete, most unsecured financing options are much quicker by design.  For instance, there is no collateral needed to get a significant loan and minimal paperwork is required to submit an application.  Unsecured business lines of credit are easy to get as well, with low interest rates and flexible payment plans available to those who qualify.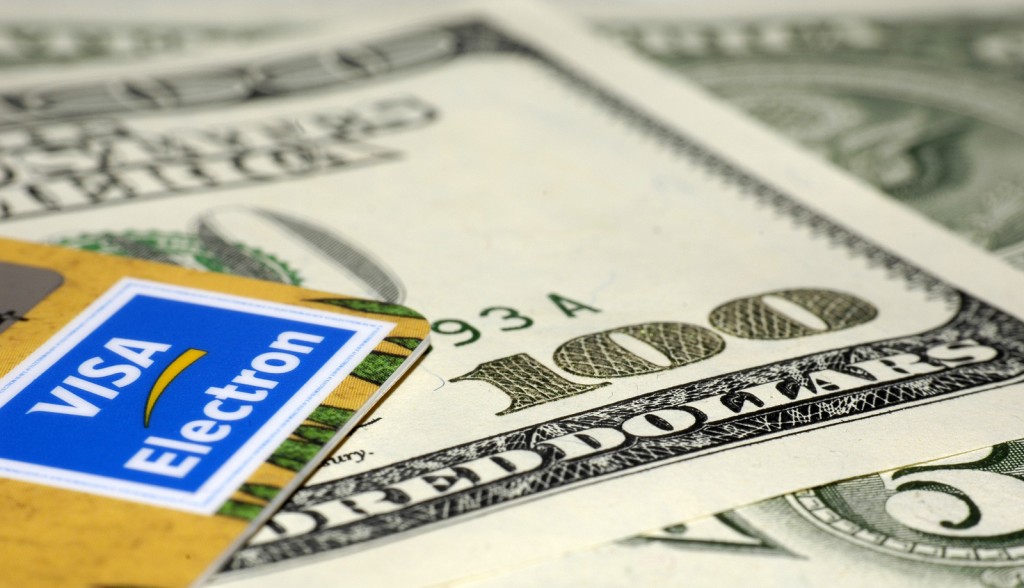 However, the words "Those who qualify" often deter people from even applying for unsecured business loans or other unsecured lines of credit.  Afraid of being denied and subsequently racking up numerous inquiries, cautious consumers usually stick to traditional financing options in fear that unsecured funding will be unaffordable or detrimental to their credit profile.  Regardless of the skepticism, unsecured funding remains one of the quickest and most reliable options available.
Loans or Credit Cards: Which Is the Better Choice? 
Credit cards give you something that a loan does not: convenience.  You can pay for goods and services all over the world with an unsecured credit card, but with a loan your purchase options are limited to your payment methods.  Credit cards are easy to use, give you access to quick cash, and have lots of valuable kick-backs such as travel perks, cash back on certain purchases, and store discounts.
Applying for Unsecured Credit Cards Correctly
Applying for lines of credit on your own might eventually render positive results, but you'll never know which lenders look at which credit bureau without the help of an expert.  That could lead to you getting denied by default to your surprise. Working with a professional broker can expedite the process and help you have a much better experience.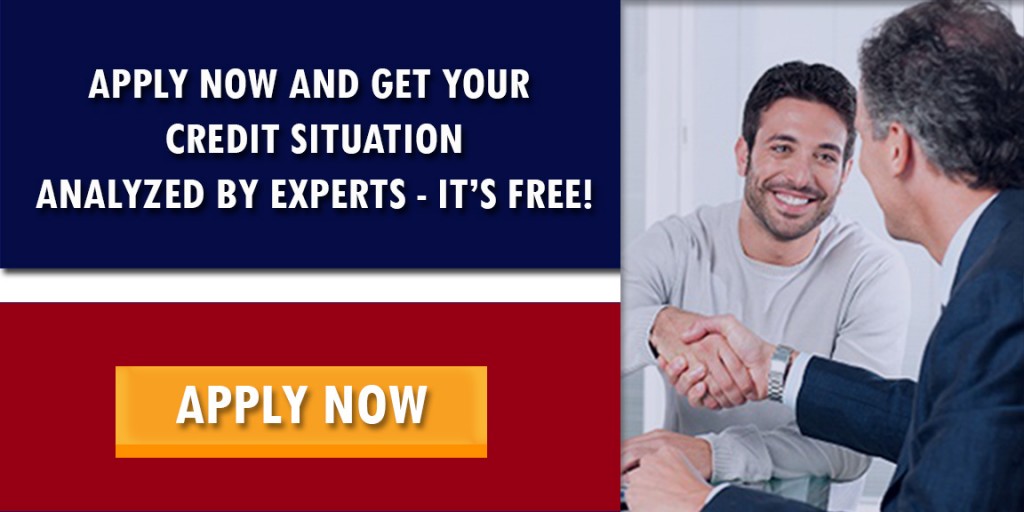 Your success depends mostly on the company you choose to provide this service.  A reputable provider will offer you several benefits.  Let's take FastUnsecured.com for example:
You get the convenience of an application that takes only 5-10 minutes to complete, using little more than your stated income.
You have access to a live customer service representative 24/7/365.
You get a comprehensive credit analysis for free which matches you to the most promising lenders.
There are never any upfront costs and success fees are very affordable.
Approvals begin coming within days, and your money is made available shortly thereafter.
Your satisfaction is guaranteed by a company with a surety bond and a $1.5 million insurance policy.
Apply for a Free Analysis and our experts can recommend the best possible way to get you funded.   If you're looking for fast funding, this is the best place to start.